Multi-Tier High Capacity PCAP Analytics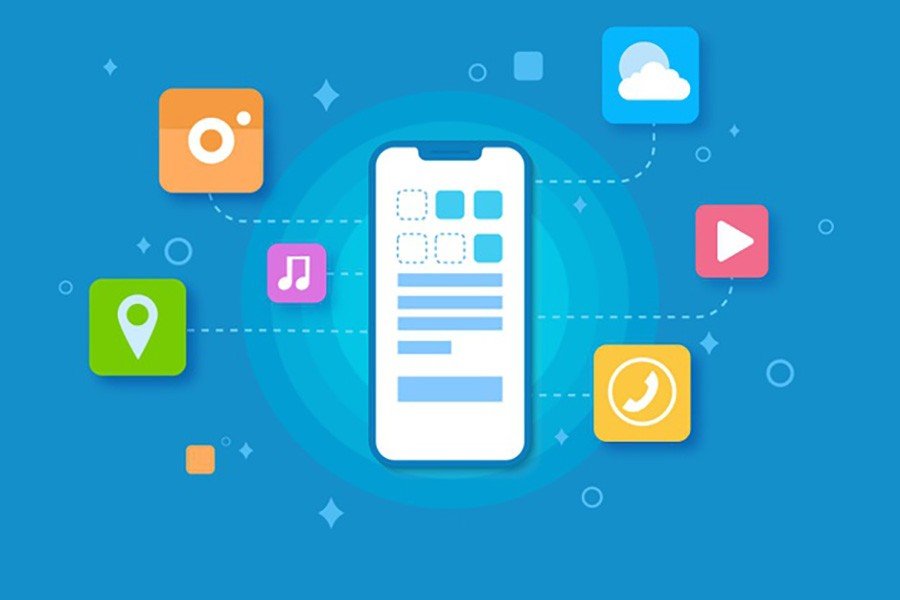 By : SaaS Application Administrator
NetData has the most comprehensive TCP analytics in the industry. It reconstructs, measures and characterizes all transactions, including requests without responses. It enable you to:
Fully parses all the Application messages
Carries extensive state information including SQL statements with the thousands of cursors established in each database session
Associate the database transactions with particular user transactions
Combine all aspects of a multi-tiered application
Pinpoint exactly where in the application chain a problem occurred
Analyze Information that is garnered simply from PCAP files
No system agent is neededModel different network conditions to determine how latency and bandwidth might affect end user performance.
Engage the hyperlink to LEARN MORE ABOUT: Measure IT NetData - IT Networks Performance Visualization