Analytics and Business Intelligence (BI) Enablement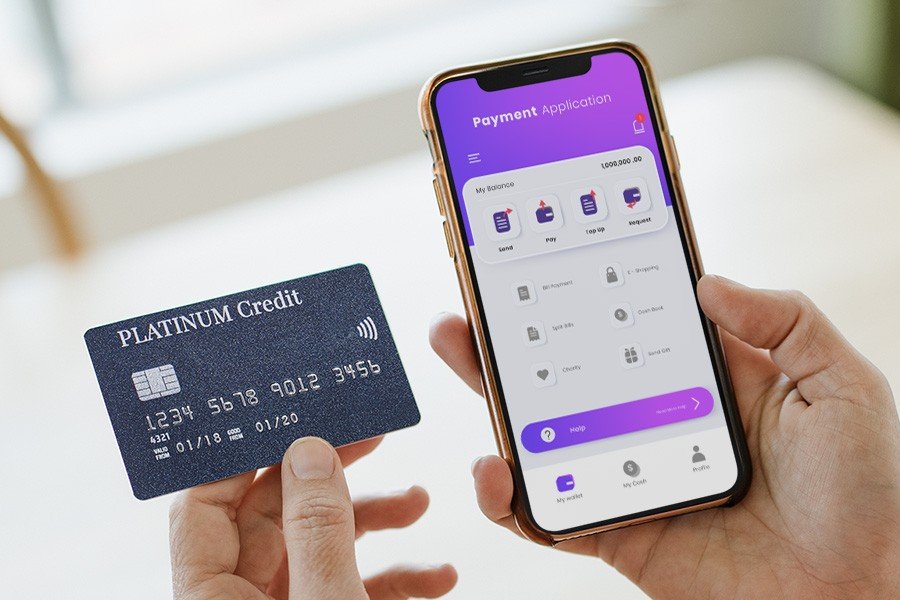 By : SaaSApp Admin
THE INTENT OF THIS POST IS TO PROVIDE A HIGH LEVEL VISION OF CLOUDFECTIV'S – ANALYTICS AND BUSINESS INTELLIGENCE (BI) ENABLEMENT SOLUTION AS IT RELATES TO PRESENT DAY BUSINESS DATA SOCIALIZATION REQUIREMENTS:
CloudFectiv offers an Analytics and Business Intelligence (BI) Enablement solution which includes: Near-Real-time Data Integration, Socialization & Consumption, leveraging its' CONVERGED DATA ARCHITECTURE. Organizations who choose to adopt this data management architecture will realize the following:
They will be able to leverage the full power of a scalable architecture with actionable, scalable data lakes and other data repositories with managed ingestion and metadata management.
Improved data visibility, reliability, and quality to reduce time-to-insight.
Protection and Safeguard of sensitive data conformant with regulatory compliance requirements.
Foster a data-driven business through self-service data discovery and preparation.
Our team consists of highly qualified domain experts coupled with advanced technical experts utilizing the latest technological breakthroughs. We bring to the CUSTOMER the highest business value and a solid return on investment in an adaptive and collaborative ecosystem. Engage the hyperlink to LEARN MORE ABOUT : CloudFectiv Analytics & BI Enablement Solution.